We are an international consortium of four research groups, supported by a Synergy Grant from the European Research Council (ERC) to study the nanostructure of muscles and the causes of muscular diseases.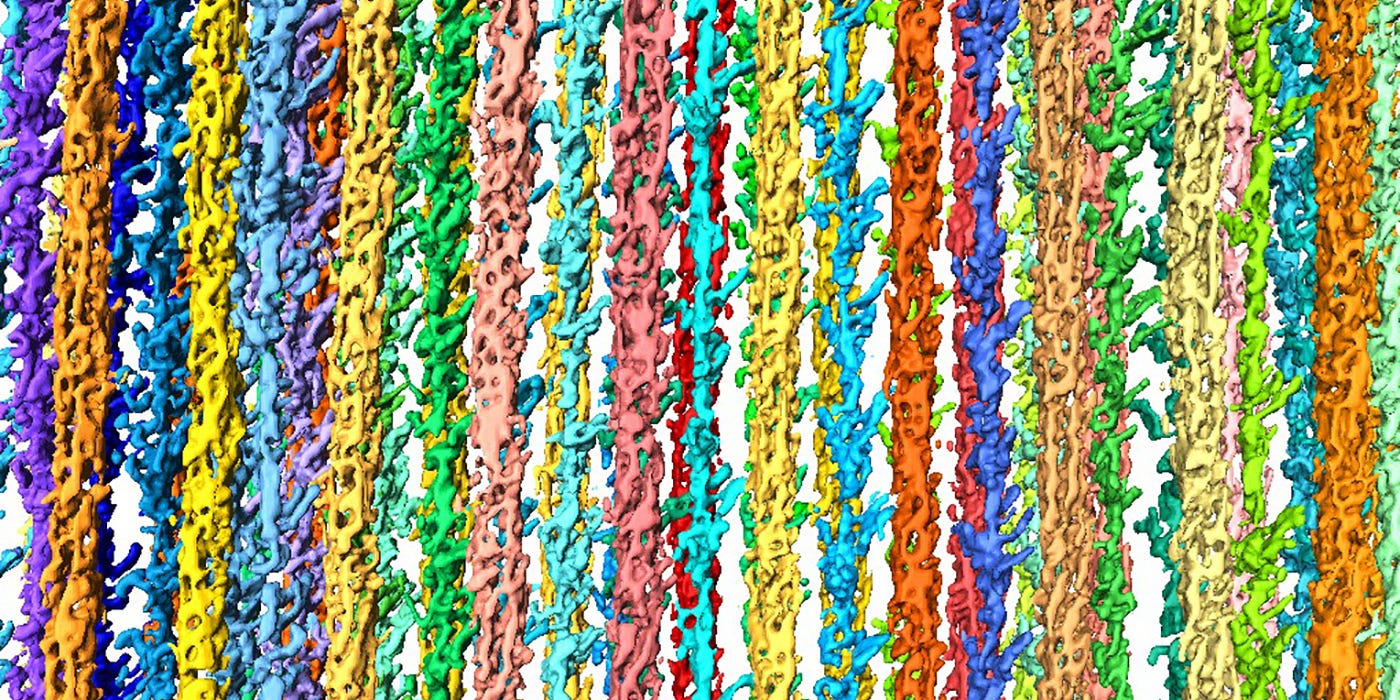 Sarcomeres are small repeating subunits of myofibrils, the long cylinders that bundle together to make the muscle fibres. Inside the sarcomeres, filaments of the proteins myosin and actin interact to generate muscle contraction and relaxation.


The high-resolution structure of sarcomeres is unknown, yet a precise molecular understanding of how the entire sarcomere machine forms and functions is required to understand its role in health, disease and ageing. With the support by the European Research council we will solve the structure of the sarcomere at near atomic resolution, unravel the fundamentals of its force-driven assembly and turnover in health and ageing, and develop the foundations for future basic and translational research including the design and development of new agents to mitigate muscle disease and ageing.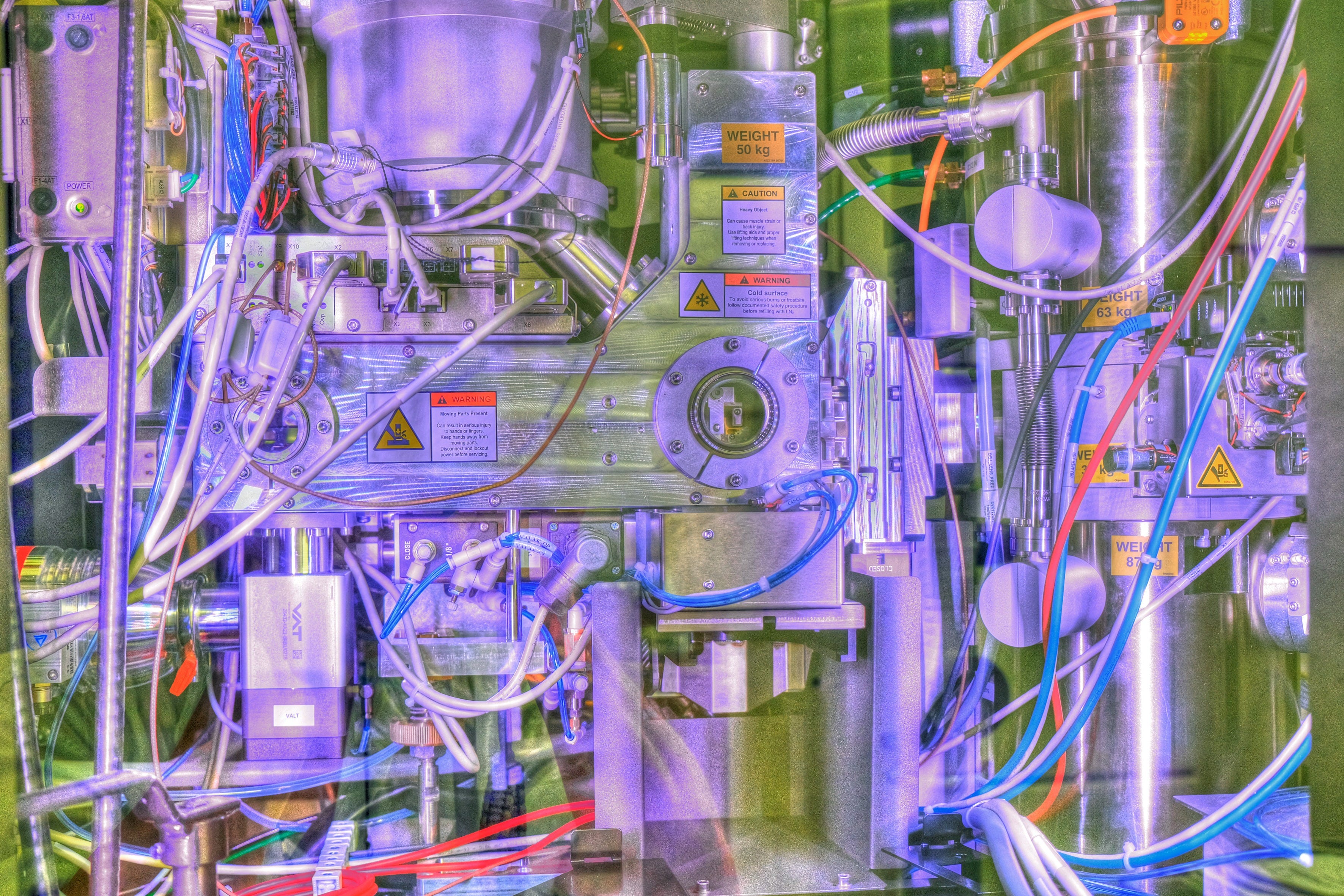 "Electron cryo-tomography will allows us to obtain detailed and artefact-free 3D images of the frozen muscle."
Stefan Raunser
What we have achieved so far



This project has received funding from the European Research Council (ERC) under the European Union's Horizon 2020 research and innovation programme (Grant agreement No. 856118).